Listen NOW!!! Jail Ministry Radio Network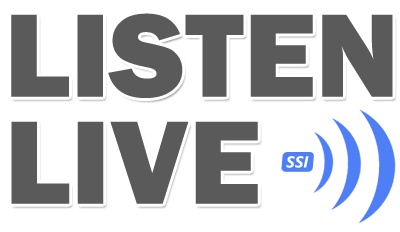 Mission Statement

The Mission of J.A.I.L. Ministry, Inc. is to bring restoration through Jesus Christ to the lives of inmates, juvenile offenders, victims, law enforcement professionals and affected families, thereby having a positive influence on our society. Changed hearts mean changed lives.

History

J.A.I.L. Ministry, Inc. is a Central Texas Christ centered, faith based ministry providing programs in prevention and intervention for all ages within the criminal justice arena that includes offenders, criminal justice professionals, victims and their families.

The program officially began on September 10, 1987 under the direction of Chaplain Harold Ellis and 8 volunteers. J.A.I.L. Ministry, Inc. was incorporated as a non-profit ministry when 501c3 documents were filed on February 21, 1992. J.A.I.L. Ministry, Inc. is funded totally by donations.

For the year ending 2015, J.A.I.L. Ministry, Inc. programs accounted for 47,756 contacts in the Bell County Jail and the Juvenile Services Center. Contacts include Professions of Faith, Baptisms, Re-dedications, Bible studies, Church Services, Bible distributions, Christian books, Bible Correspondence Courses, Prayer Requests, Volunteer Visits, Anger Resolution, Recovery Classes, Quest for Authentic Manhood, Beth Moore "Breaking Free", and Project Angel Tree gifts to children of inmates.